CIEG Terracini
The offices located in the Lazzaretto in Via Terracini 28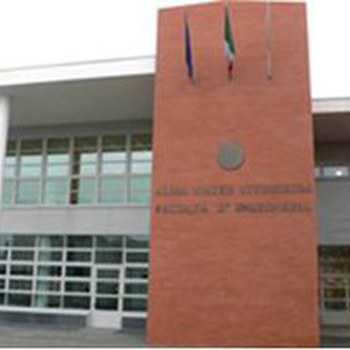 Inaugurated in spring 2007, the site in Via Terracini 28 hosts teaching activities for some degree programmes run by the Faculty of Engineering; in particular, degree programmes in Management Engineering. On the same premises, research activities are carried out by the teaching staff and researchers of the Department of Management belonging to the Economic-Management Engineering Study Centre (CIEG).
Located on the first floor, the CIEG covers an area of approximately 500 square metres, hosting over 30 teachers, researchers and research collaborators, as well as one member of the technical and administrative staff. The premises house 20 offices, two meeting rooms, one of which is equipped with video conferencing facilities.
On the ground floor a 200 m2 classroom, which can also be divided into two smaller rooms, is used to provide support activities for the programmes.
The main areas of research the CIEG is involved in are Supply-Chain and Value-Chain Management, Technological Innovation and Business Organisation.
DiSA CIEG Terracini
DiSA CIEG
Via Terracini 28