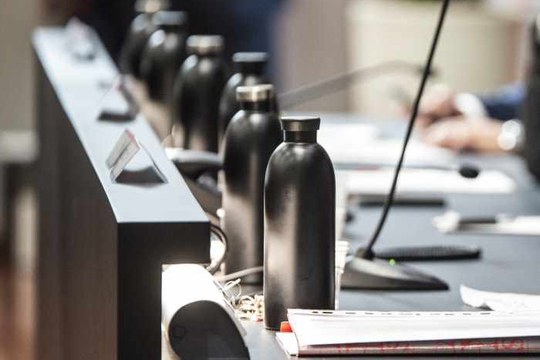 Levels and quality of public services: CNEL-National Economic and Labor Council report
Annual report approved, with input from the Department of Management
Published: 23 June 2023 | Incontri e iniziative
The National Economic and Labor Council (CNEL) approved the 'Report to Parliament and the Government on the levels and quality of services offered by central and local public administrations to companies and citizens.'
The Report photographs and describes citizens' perceptions of the responses of public administrations to the community's needs and is thus an essential tool for surveying and measuring the functioning of the state apparatus.
It is a complex work that builds a document articulated in sectors and thematic areas, which will be illustrated to the public on Tuesday, July 4, 2023, in the presence of the Minister of Public Administration.
Among the speeches scheduled for the presentation of the report is that of Prof. Emanuele Padovani, professor of public management and accounting at the Department of Management-DiSA.
For more than 25 years, the Department of Management has been involved in basic and applied research on local public administration, and several professors and researchers decided to establish the Local Public Services Observatory (OSPL) to make their expertise available to the community. Prof. Padovani is the contact person for the Local Public Services Observatory, which contributed to drafting the "Report to Parliament and the Government on the Levels and Quality of Services Offered by Central and Local Public Administrations to Companies and Citizens", coordinating the local government chapter.