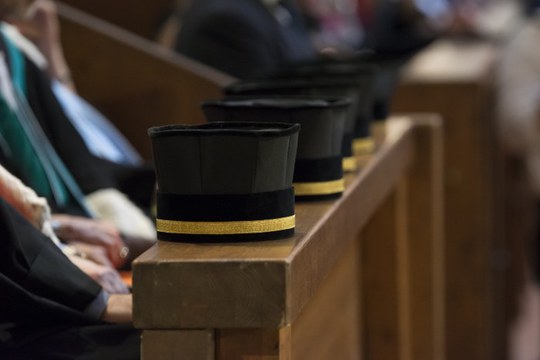 New PhD scholarships.
Over 280 professional training development opportunities. Deadline for applications: 2 August 2022
Published: 28 June 2022 | Innovazione e ricerca
Next Generation EU - NRRP funding has given rise to an extraordinary opportunity, which sees the University of Bologna and the regional and national production sector coming together to offer top-level training courses for research and innovation activities in universities and the public administration and businesses.