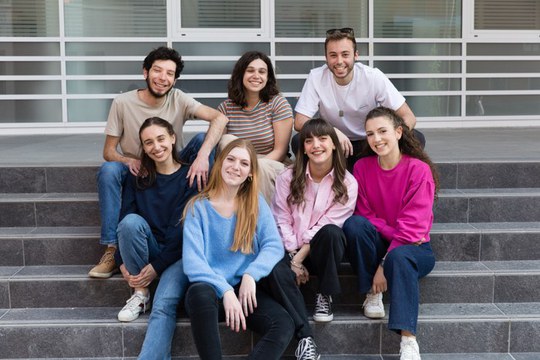 Semester@Buenos Aires Campus
First cycle degrees students can attend a semester in the University of Bologna's Buenos Aires campus.
Published: 27 April 2023 | Internazionale
The study exchange program with the Unibo venue in Buenos Aires is offered to students who are, at the moment of the call, enrolled in the second year of the first cycle degree and will be in the third year when the semester at the Buenos Aires branch will take place. 
Applications must be submitted exclusively online on AlmaRM, following the guided procedure. 
APPLICATIONS DEADLINE: May 17, 2023